Chef Duane the Kidney Patient
I was diagnosed with chronic kidney disease in 2000.  After months of treatment, I changed my diet and started feeling better.  While following the advice of my medical team and making dietary changes over several years I was able to put my kidney disease into remission.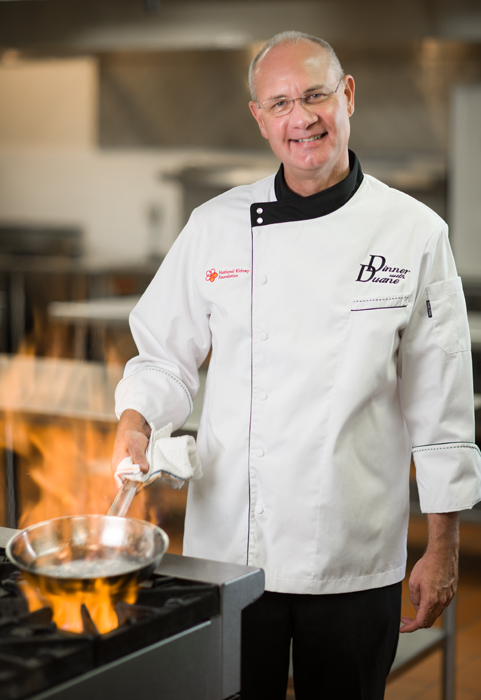 Cooking Video
Contact me about a cooking video for kidney patients.
CKDChef@gmail.com